--After being cryogenically frozen for the past 40 years (stored right between the Ted-Head and the Waltsicle) he's now thawing out and making a big, BIG mess on your floor. THE GREEN WEENII is ready for whatever life throws at him: Moon Pies. Circus Peanuts. Silly String. Imitation Crab Meat. That beloved bean-shaped comic-strip character of the 1970's is BACK! Take a look around, but watch where you step...



ALL RISE, AND HEAR THE WISDOM OF THE GREEN ONE:
"Didja hear about the fellow who spent his entire life searching for the meaning of life, finally seeking out an ancient wiseman at the top of the mountain in Tibet? Upon reaching the summit, he asked the ancient wiseman, "Oh, ancient wiseman...WHAT...is the meaning of life?" The ancient wiseman slowly produced a small, dark piece of fruit from his robes, holding it nimbly between his fingers. "My son," he began, "...everything happens...for a raisin...""
SO SAYETH THE GREEN WEENII...YOU MAY BE SEATED.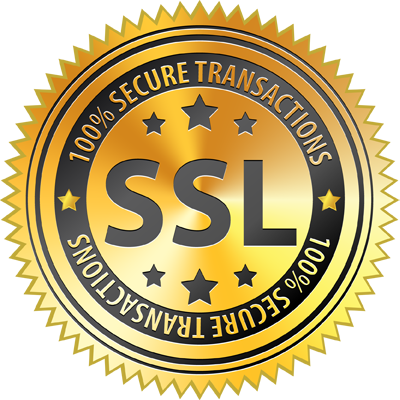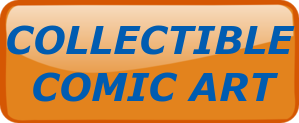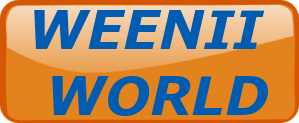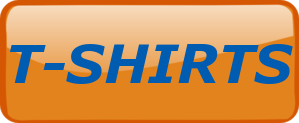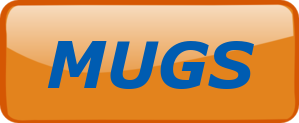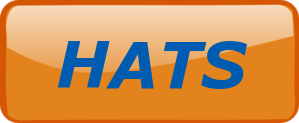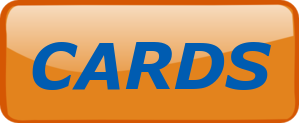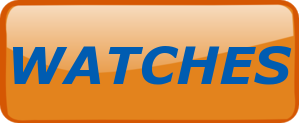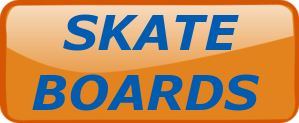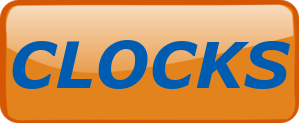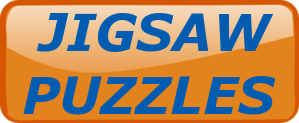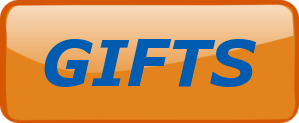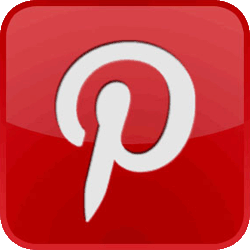 "The Green Weenii"™
character, artwork, captions and written copy on these pages
Copyright © 2021 by
Paul McGehee

All copyrights and reproduction rights are reserved by the artist Paul McGehee
Unauthorized use is prohibited

Art Recollections, Inc.